September 21, 2022
Posted by:

kcadmin

Category:

Blog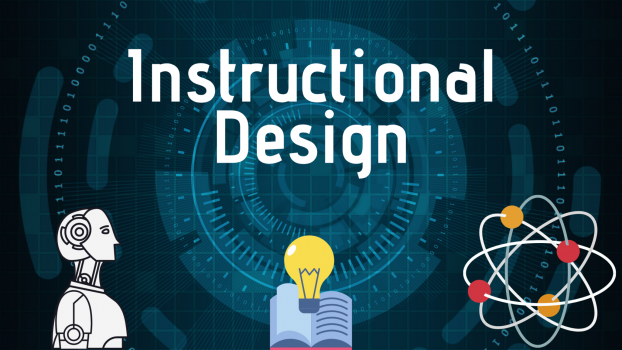 Given an organizational need to build capability, solve a problem or enhance efficiency and/or effectiveness, a project gets chartered, some budget is stacked against it and then there is a requirement for a plan that moves along the ADDIE process and becomes the guidelines to the planning, design, development (construction), delivery (implementation) and evaluation (via assessment and other means)  of how that intervention will be  instantiated.  This document is a learning architecture that encompasses all aspects of an effective approach to teaching and learning within your organization.  Many aspects of learning architecture are composed based upon the constraints and benefits that a particular technology ecosystem affords.
Effective learning architecture requires a combination of current tools and technology that can be deployed depending upon the needs of the client.  The kinds of analytics that feed learning architecture blueprints and implementation plans include an examination of a client's business and capability outcomes and  requirements, the cultural orientation and  available resources that can be used to create the educational intervention, and assorted inputs as interviews or documents such as needs analysis,  curriculum review and maintenance, and audience/voice of customer data , and technical analyses.  Yes, a learning architecture provides a blueprint for the design, development, implementation and evaluation of corporate or organizational training.  Your learning architecture will only be as good as the manner in which the architect truly understood the steady and future state desired based on their own experience and the inputs from the client described above.
Experience design is a fairly new discipline in the field of learning design.  It is of importance to note this design approach emerged during Covid.   The experience of learning, experiential learning is "red hot" because it focuses more on the whole person who is learning and the environment in which they are doing situated.  Aside from work at home considerations, we also have the world of immersive learning and virtual and augmented reality environments that can extend first hand experiences in ways that help to motivate learners and embed learning in highly authentic learning environments.  Dr. Kantor can help you better use your current learning ecosystem, figure out how to spend your previous budget more effectively, and assist you in making what you've got better or easing into the future world of experiential learning and global interaction that the is heralded by the Metaverse  and more innovative models of virtual classroom use.
After working with the Cognition and Technology Group at the Learning Technology Center at Vanderbilt, I went on to work as an assistant professor of instructional technology at the University of Houston – Clear Lake.  Instructional technology was basically the use of computers, the nascent Internet chat groups, media such as one-way video, audio recordings and  so-called training manuals.  Once the media left our hands, the next time we would hear about it would be in class discussions, papers, or as student answers on tests.
Interaction with faculty was based on luck and personal fortitude.  If you kept trying, eventually you'd get your face time.
Instructional design was really about the design of the materials being used for teaching and learning and the use of technology pretty much reflected standard, shall I say traditional pedagogical practices.  The key monograph being used in schools was Gagne and Briggs "Conditions of Learning" and that methodology was rooted in an military and industrial complex, behavioralist and strict hierarchical approach.
Coming from Vanderbilt, a hotbed of cognitive theory about teaching and learning, we had tried to apply the use of technology to support the theory of anchored instruction delineated by Bransford, et al and push the technology in ways that extended beyond tradition and embraced both cognitive and neuro learning theory.  One of the most striking aspects of the new technology, especially in the world of instructional video, was random access.
Rather than have to watch a video in a linear fashion, you could jump anywhere in the video you wanted without having to wait for wind, rewind etc.
At the same time, the Institute for Learning Sciences, led by Roger Shank and his Goal-based scenario approach was breaking ground in similar ways, and both organizations were highly collaborative and competitive with one another.